Love Always
Décor tip: The color of love is a great statement-piece for living room areas or single-color bedrooms. Use our Love Always bouquet as the pop of color that will make your spaces stand out!
For gifts: This is the ideal bouquet to show your love! For yourself, for friends, for your significant other; the most important part is to love always.
BUY NOW
Abundant Joy
Decor tip: Fill your home with our curated color palette of abundance. When your spaces are colorful, so is your mind!
For Gifts: If you're looking for the perfect gift for that creative special person, this is it! Having color around is exactly what you need for daily inspiration.
BUY NOW
Elegant Calm
Décor tip: The lavender color is a versatile detail that can create calming, elegant environments at home. Use the Elegant Calm bouquet for a high-end look & feel.
For gifts: Lavender is a great color for people who are looking for serene environments at home. Stress-free spaces? Yes, please!
BUY NOW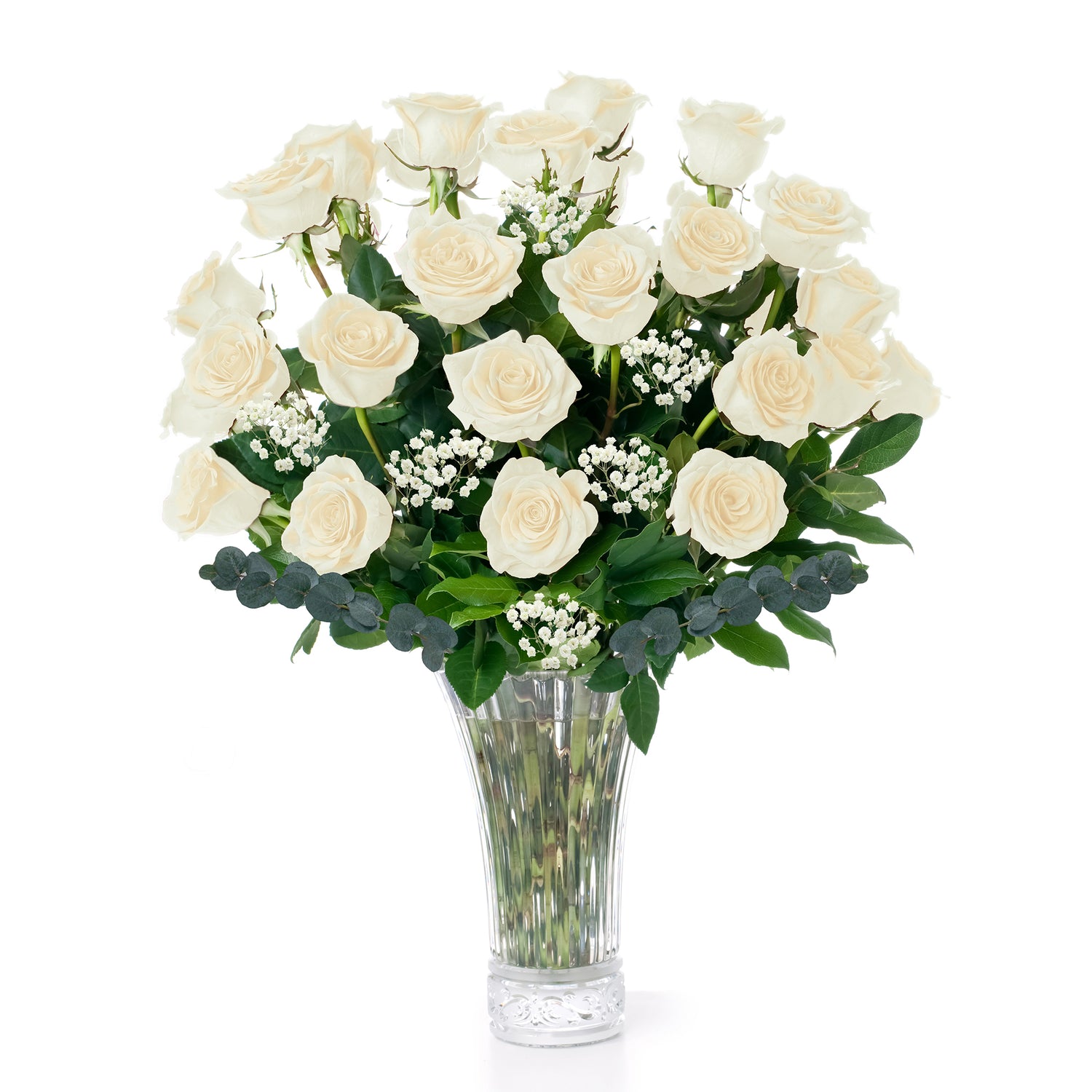 Cloud 9
Décor tip: Create beautiful contrasts with white flowers. Whether you have a rustic style or an elegant design, this timeless bouquet is the ultimate detail for home and event décor.
For gifts: The Cloud 9 bouquet is designed for your busy friend who treats their home like their personal sanctuary; white flowers can help create serene environments (and gorgeous settings!)
BUY NOW
Brigther Days
Décor tip: The name says it all! Brighten up your spaces with a pop of sunshine-like yellow. Whether it's in the living room, the dining room, or the bedroom, this bouquet is happiness allaround.
For gifts: Try to hold our Brighter Days bouquet without smiling, we dare you! The pure yellow is the detail you're looking for when you're trying to make someone's day. Perfect for friends, family, or a significant other.
BUY NOW